The Home of New Kia & New Citroën Vehicles in the West of Ireland
Sales Manager Recommends
2022 Kia Sorento
PLUGIN PETROL, VERY HARD TO GET, PHEV K3 5DR AU AUTO. Leather, 7 seats, in stock.
1.6 Hybrid Petrol Plug-in
MPV
Automatic
2,499 km
2021 Kia Sorento
K3 2WD 5DR AUTO, DIESEL, 7 SEATS, SATNAV, REV CAMERA, NEW SHAPE
2.2 Diesel
MPV
Automatic
22,999 km
2021 Kia Sportage
K3 MHEV SPECIAL ED 5DR
1.6 Hybrid Diesel
MPV
Manual
19,899 km
2018 Peugeot 5008
2.0 BLUE HDI 180 Brake Horse POWER, 7SEATS , ALLURE
2.0 Diesel
MPV
Manual
104,481 km
Customer Reviews
Customer Reviews
Bought a used Kia Sportage over a year ago, delighted with my purchase, staff could not be more helpful, had it serviced recently and was offered a free car while the service was being carried out, they could not be more accommodating, highly recommend Conways
Its great having such knowledgeable and friendly staff. I never felt like I was asking too many questions or that I was being pressured into a sale. Everyone I dealt with was patient and friendly. I'll be back the next time I'm in the market for another car.
I've had my C4 serviced here twice over the last few years. Both times, I was completely happy with the outcome. There were never any major issues and any little ones were sorted out quickly. Totally professional and friendly service. Would definitely recommend.
Delighted with my newly purchased vehicle. Pat was brilliant in helping me get exactly what I was looking for. Couldn't think of a thing more he could have done. Top job!
Meet the Team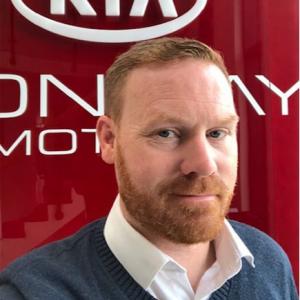 Padraic Conway
Dealer Principle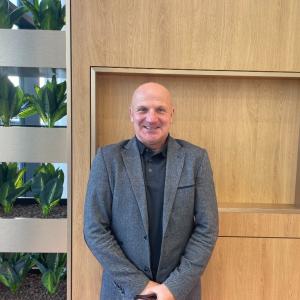 Declan Conway
Sales Executive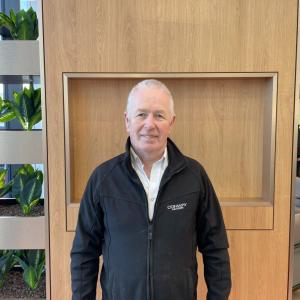 Kieran Lawless
Parts Manager